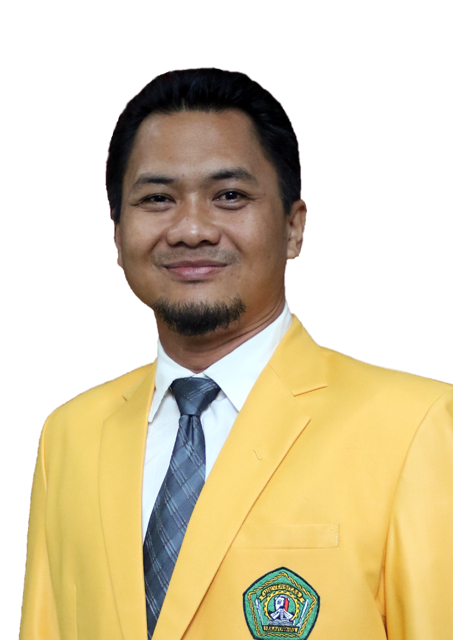 Dear Colleagues and Friends,
On behalf of the Organizing Committee, I am delighted to welcome you to Berau, the northest District/Regency of East Kalimantan province which has the most complete landscape from green tropical humid forest down to beautiful beach and coral reef in Derawan islands. Thank you for participating in this symposium, I wish you a pleasant stay in Tanjung Redeb.
This year, we organized and collaborated two distinct international symposium - The 11th International Symposium of Indonesian Wood Research Society (IWoRS) and The 2nd International Symposium on Tropical Forest and Environmental Sciences (ISTFES) - which we marked it as "Joint Symposium on Tropical Studies". This joint symposium will be held simultaneously in one day on 4 of September 2019. On the day after symposium, registered participant will be escorted to experience the beach and coral reef as well as beautiful sunset in Maratua island (part of famous Derawan islands).
By collaborating these two symposium, we are expecting ideas and experience will be spread and shared widely among 113 participants which apparently comes from various institution and disciplines. We also delighted if participants may append their professional network and friendship during the symposium so that further benefits in term of academics activities may be obtanied and co-organized.
As chairman of the organizing committee, our highest appreciation goes to all organizing committee member who has been demonstrated hard work and long standing commitment to prepare this symposium. In addition, we would like to extent our sincere gratitude to Mayor (Bupati) of Berau Regency, Research and Development Agency on Conservation of Natural Resources Technology (Ministry of Environment and Forestry) and Association of Faculty of Forestry University of Mulawarman Alumni as co-organizer of this symposium, as well as our distinguish sponsor (PT Inhutani I, Perhutani, Berau Coal, GIZ, The Nature Conservancy and PT Tanjung Redeb Hutani). This program book contains useful information especially on some technical guidance for presentar and participant of this symposium. Please enjoy the symposium and enjoy Berau.
Chairman of Organizing Committee
Kiswanto, Ph.D